Photo by Yvonne M. Portra
Stoffwechsel - Metabolism Festival (2014)
Stoffwechsel - Metabolism Festival is a yearly two-week summer event at Dock11, Berlin produced by KUNST-STOFF productions and Dock11. For this year, choreographers, musicians and dancers from Athens, Berlin and San Francisco are invited through workshops and performances to metabolize their practices and create together. The performances and artistic teams are curated and organized by Yannis Adoniou.
Workshop June 23-27
"Glorious Failure"
Led by Leyya Mona Tawil and Yannis Adoniou


"Glorious Failure" a workshop for dancers and musicians. Following through failure as a path of discovery.
How can we use Failure as a positive practice?
Failure is necessary for discovery.
Failure is defined individually and, at times, judged publicly.
This workshop is an open space for investigation through unconventional pathways rather than focusing on the technical pursuits of dance and music.
We look for the practices of dance and music to metabolize each other as we search for a direct relationship and outcome. As a way of deepening the individual voice within the collaboration, we bring the two practices in close proximity; both working to hold their own mechanisms of control even when we are failing.
Leyya and Yannis each have a long history of collaborating with musicians and are always interested in the most meaningful dialogue with in the two disciplines.
more info and how to register

Performances June 2-6

Program #1 July 2
Lindsey Renee Derry | POR·TRAI·TURE




POR·TRAI·TURE n. 1. the art or instance of making portraits
Lindsey Renee Derry journeys through a shifting landscape of complex movement languages and unpredictable electronic music, a collection of moving portraits emerge. In them, a multi-faceted artist is revealed. Reaching many energetic and emotional extremes, from the cool and meditative to the fiery and explosive, Derry fearlessly exhibits all that she is.
Text and video projection serve as the connective tissue that links one solo to the next. In these human inspired tableaus, the viewer sits intimately with a side of Derry that is both delicately vulnerable and personal. Interested in exploring not only her choreography but also the work idioms of several choreographers, Derry approached some of the contemporary dance scene's most compelling and innovative choreographers with her idea. In support of her vision and helping to move it forward have been choreographers José Navas (Montréal), Sidra Bell (New York), Alex Ketley (San Francisco), and Iratxe Ansa (Barcelona), along with video designer Erin Malley (San Francisco). www.linsdans.org

Program #2 July 3-4
Minos Matsas and Yannis Adoniou | In Limbo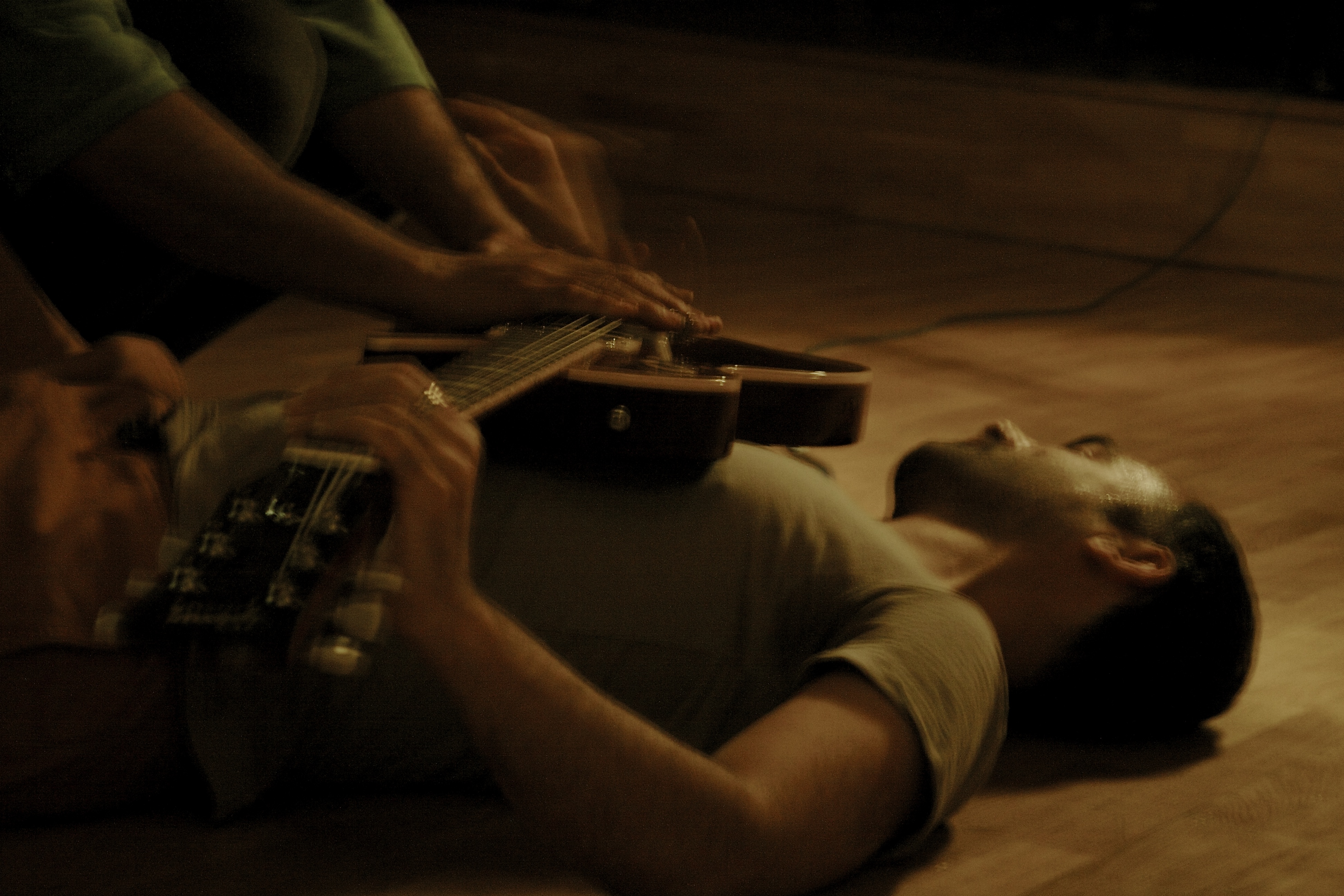 In Limbo
A musician and a dancer on stage. Their performance can take an unexpected twist.
The bodies, the sounds, the lights, the musical instruments-objects suggest a story, which is not really a story, since there is no beginning, middle, or end and no heroes. It consists of an "open" narrative adventure that calls the spectator to experience it "here" and "now" as an act of theater in progress.
"In Limbo": nothing is final and everything is being reconsidered. There is no "final version": changes are embodied the moment they are born. The bodies create horizontal and vertical axes, symmetrical lines and then break them; bodies and music engage in a dialogue or just ignore each other; they expose themselves or withdraw; they adjust the tension, improvise and try to find a way to co-inhabit the space in a fluid way, which is not preconceived; they are in quest of a relationship that is constantly under scrutiny; they are seeking a form, a brilliant idea or a moment of aesthetical pleasure.
Experimentation in synthesis is of utmost importance for both performers and audience. The rythm, the atmosphere and the flowing structure trigger the spectators' imagination, inviting them to create their own story. A story without boundaries based on the sensations that unfold in the surrounding fields of vision and sound.
Promotional video


Program #3 July 5-6
2 π r by:Leyya Mona Tawil
"FAIL SAFE" Yannis Adoniou, Lindsey Renee Derry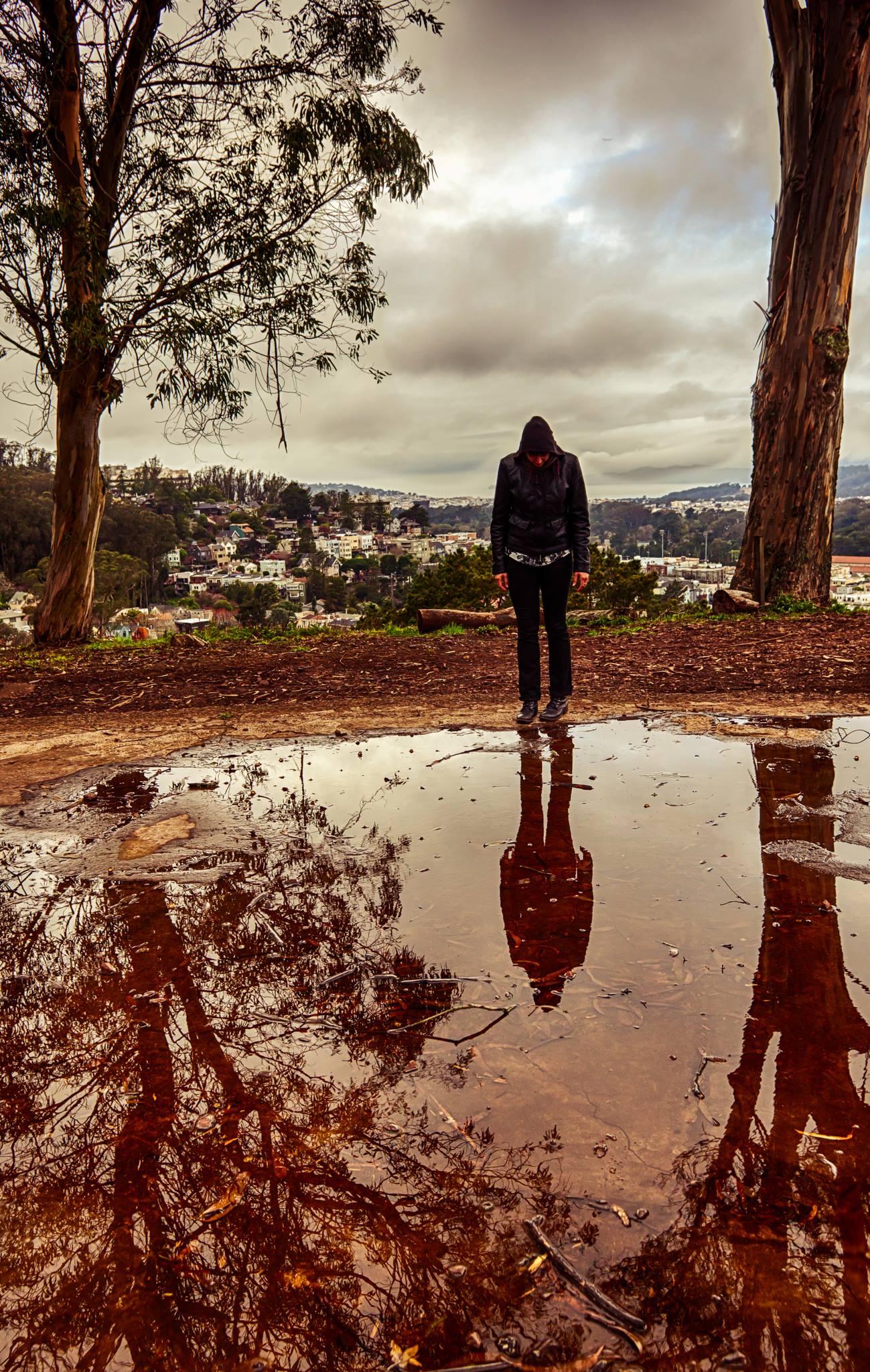 2 π r is a new work by Leyya Mona Tawil, which was developed during her recent residency in St.Petersburg, Russia. This is the formula for Circumference; the perimeter of a circle. We define our insides in relation to our outsides. For Stoffwechsel-Metabolism, Tawil will work with an ensemble of Berlin-based dancers and musicians, who will workshop, re-draw and perform their own unique 2 π r. Tawil's research into location-based dance making has birthed projects such as Destroy// - which has engaged over 70 dancers and 20 musicians internationally to date. www.danceElixirLIVE.org

Promotional video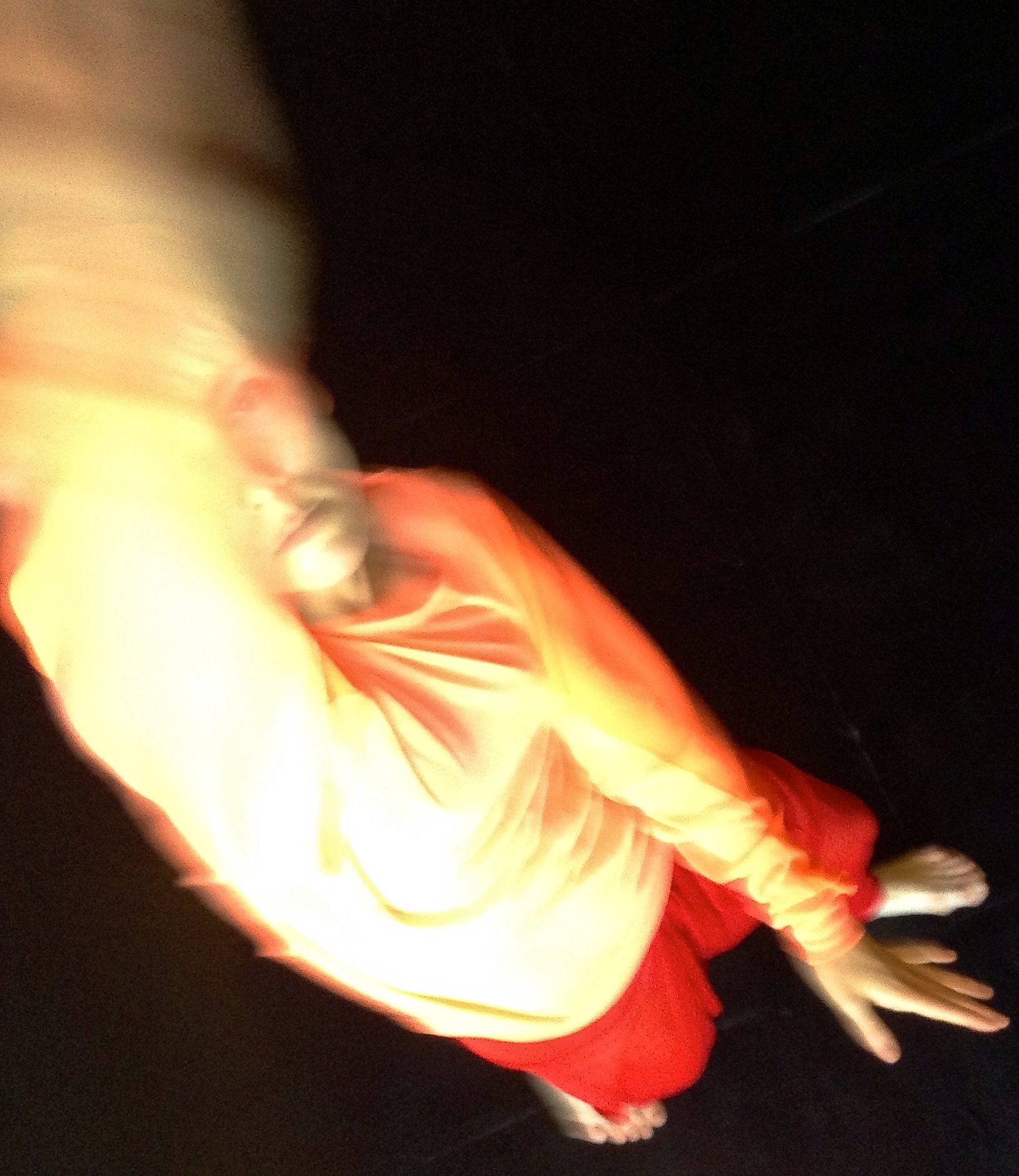 FAIL SAFE,
failing#responding#unlocking#solutions
A solo work that suggests failure in a way that will cause no harm but will unlock doors, ensure escapes, and present solutions all within the human body.
Created by Yannis Adoniou and performed by Lindsey Renee Derry